about pds
an American Company. a family company.
About PDS
Patriot Defense Systems (PDS) is an American owned and operated family business founded with the sole aim of providing high-quality, smart, and reliable self-defense and safety products. Our passion for excellence has driven us from the beginning, and continues to drive us into the future. We know that every product counts, and we strive to offer awesome products and to make the entire shopping experience as efficient as possible. Check it out for yourself!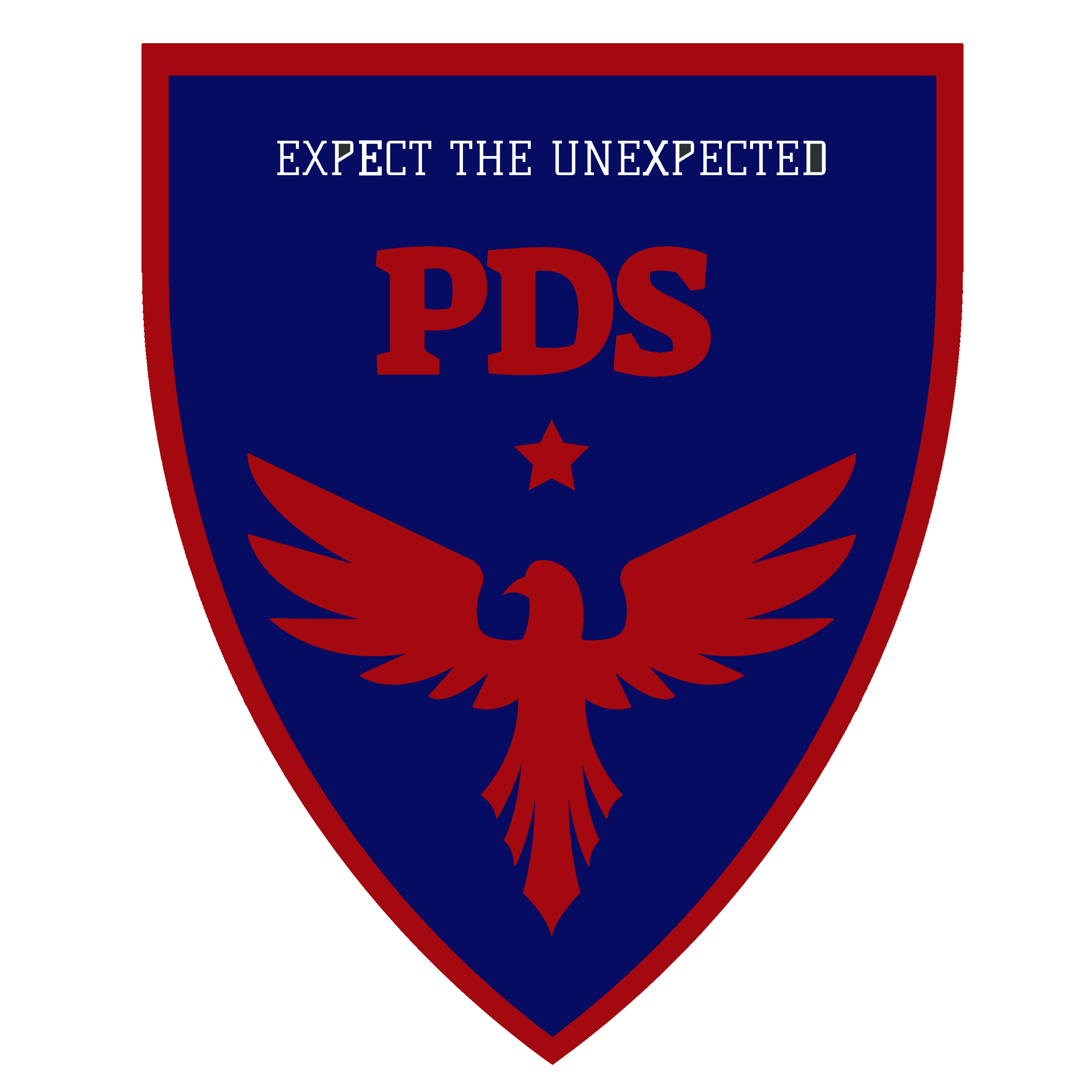 Why are our bulletproof backpacks the best?
All of our backpacks are custom designed and manufactured. PDS uses premium grade  materials to make our bags and no other company offers NIJ III level (UHMWPE) armor protection at our prices. Our bags are are made out of the toughest materials and they are water-resistant. Each backpack includes a USB charging port, an arm sling that help transforms the backpack into a defensive shield, a modern pocket organizer, and high grade SBS zippers.
What type of bulletproof armor do we use in our backpacks and sling packs?
We are excited about the opportunity to sell the best bulletproof backpacks at the best prices in the global marketplace!
PDS uses premium lightweight UHMWPE ballistic armor, not heavy steel armor or kevlar. Ultra-high-molecular-weight polyethylene (UHMWPE) is a subset of the thermoplastic polyethylene. It is arguably the strongest and lightest bulletproof armor with the highest impact strength in the world. Unlike our competitors, we fortify our backpacks and slingpacks with NIJ Level III and NIJ Level IIIA ballistic resistance armor.
Level III ballistic armor is also stab resistant and protects against high energy threats.
​
NIJ Level III armored bags are capable of stopping bullets fired from an AR-15 and AK-47 including .223 Remington, 5.56 NATO, 7.62 cartridges, which have been used in the majority of mass shootings in schools, churches and entertainment venues throughout the United States. NIJ Level IIIA armored backpacks are capable of stopping .22SR, .22LR .25, .32, .38, .380, .357 Magnum, 9mm Full Metal Jacket, .40 Cal., .45cal. and .44 Magnum and 12 gauge buck shot.
As you consider providing additional protection to your family against the unexpected with this awesome safety device, it is our sincere hope that you will purchase one of our premium backpacks.
How many mass shootings have there been in the United States in the past four years?
According to data from the Gun Violence Archive, on average there is a mass shooting of four or more people in one incident 9 out of every 10 days.
Tragically, the United States has the highest rate of gun violence of any developed nation in the world. Americans own more than 265 million guns, at least one gun for every living adult.
​
Over 2000 people have been killed in mass shootings over the past four years and nearly 7,000 more injured. According to The Washington Post there have been 130 school shootings — and as many deaths — in elementary, middle and high schools since 2000.
We owe it to our children and loved ones to provide them with every protection against modern threats from random school shootings to domestic and international terrorism. The world has changed and we can no longer afford to ignore the new normal.