Concealed Weapons License
Course Bundle
Register Today – Only $169.99
* Complimentary gifts with Concealed Weapons License registration
Bullet-proof backpack (valued at $175)

and one of the following:
steel head tactical pen, pepper spray, or protective door stop alarm
Why are our bulletproof backpacks the best?
What type of bulletproof armor do we use?
protecting our children and families
the ultimate protective tool
Welcome to the Patriot Defense Systems (PDS) website. We are a family owned company dedicated to the safety of our children, youth, teachers, law enforcement personnel and community. We are now selling premium ballistic-resistant light-weight high-performance NIJ Level III and Level IIIA bullet proof backpacks at the best prices in the nation. We provide substantial discounts to teachers and law enforcement personnel.
Our aim is to help you expect the unexpected!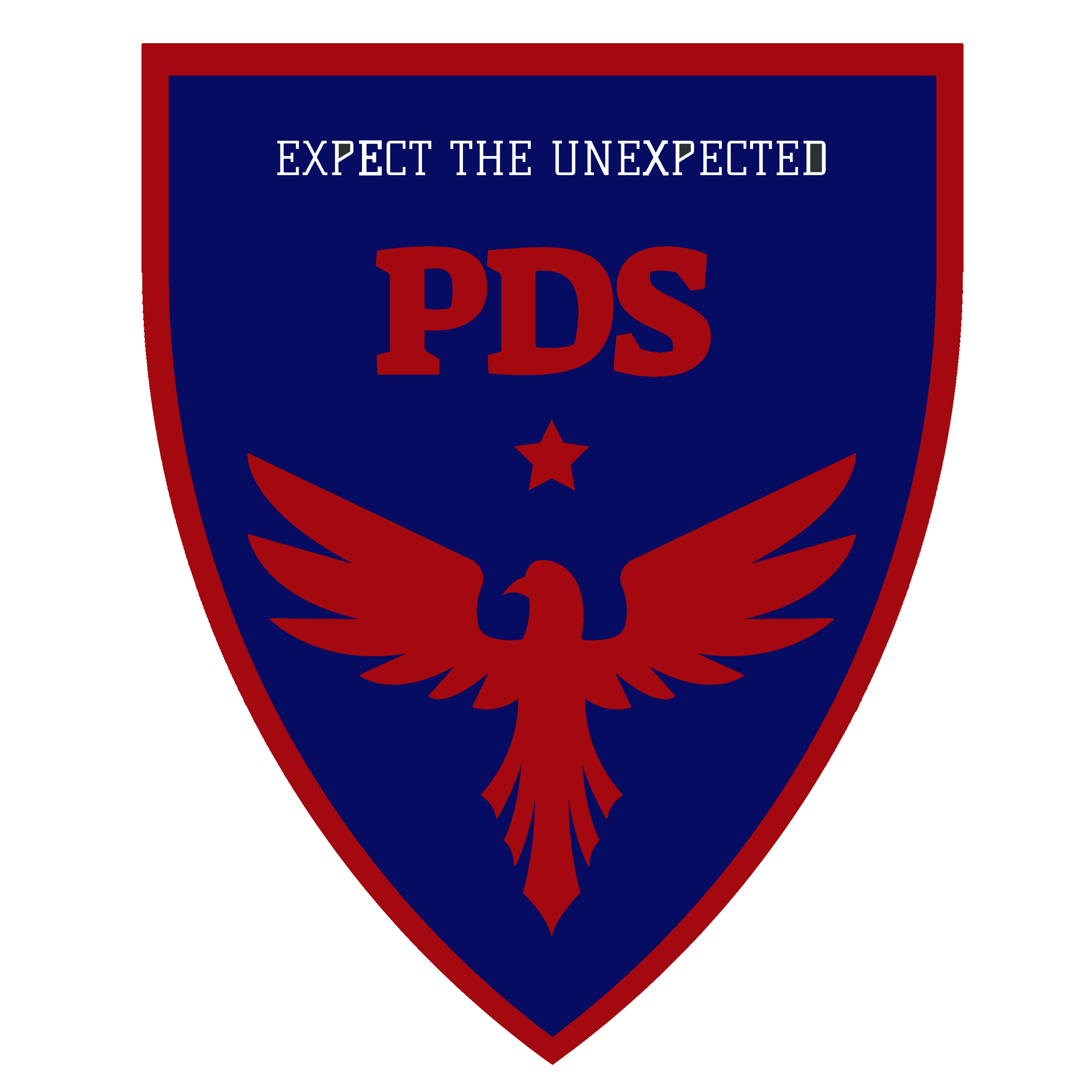 An American Company.
A Family Company.
Patriot Defense Systems is devoted to producing products that will protect our kids and communities.
Protecting our Families
Patriot Defense Systems is devoted to creating products that will safeguard our children and communities against some of the immense dangers that are occurring in our day and age.
How to use our Bullet Proof Backpacks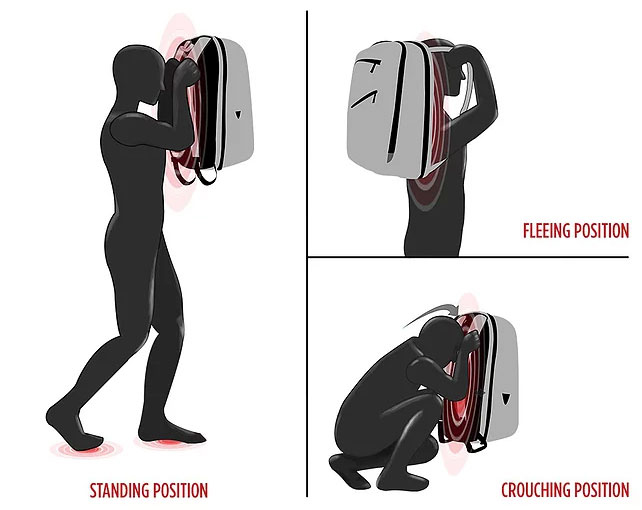 Active Shooter Training Video